SIGN UP
FOR OUR NEXT FREE

BODY SHAPES Weight Loss Workshop
We Know Health and Wellness
Are you tired of feeling tired? Imagine being healthy and fit, able to easily overcome your obstacles and accomplish your goals! The Health and Wellness Center helps you become your best self. we focus on improving the core issues of your health and breaking through the symptoms that hold you back.
When you see yourself free of allergies, excess weight, neck and back pain, you know  you've made the right decision by trusting Dr. Erickson and The Health and Wellness Center. With his insight and guidance, the path to being your best self is bright and clear.
The 3 Hormones Preventing You From Keeping The Weight Off
Weight loss is hard enough, so why go through the pain of seeing yourself put the weight back on after you've reached your goal? In this free ebook learn the 3 hormones that are preventing your long-term success and how to keep them in line.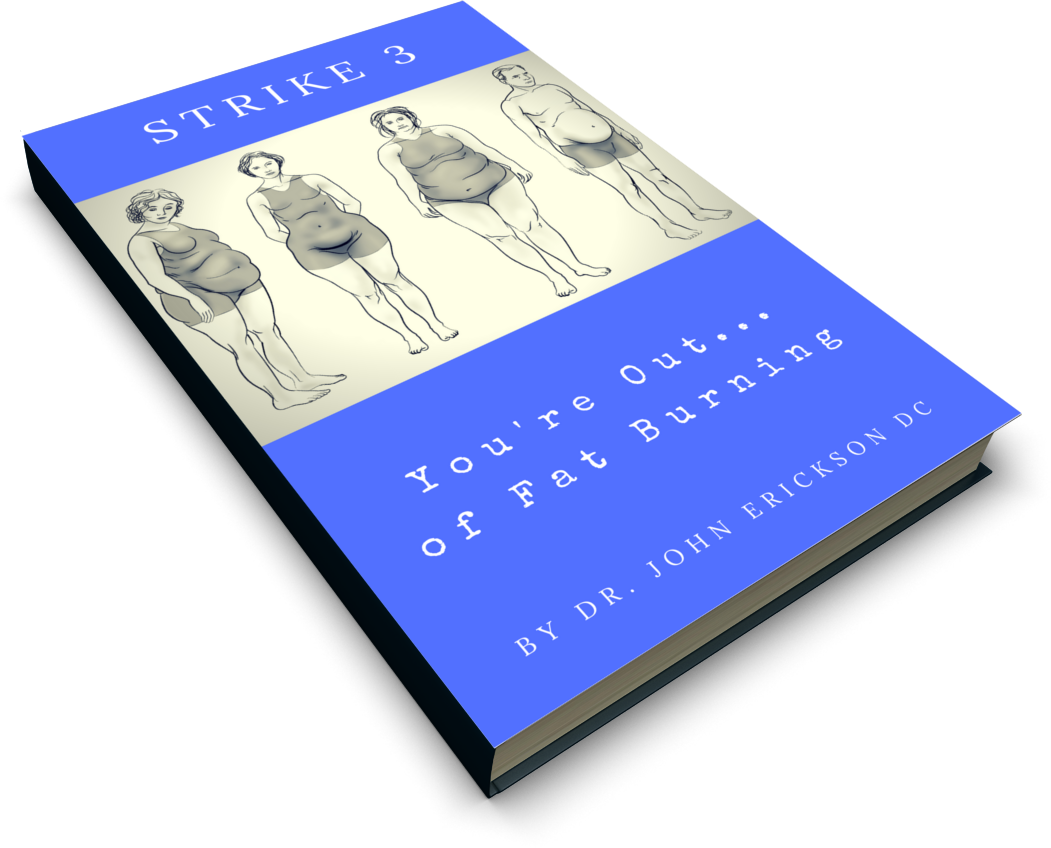 Even though many people struggle with their weight, we know how frustration can turn to excitement as you begin to see steady progress towards your goals. We help you get to the root cause of your weight gain, improve your health and see yourself fit and healthy permanently.
Did you know that un-diagnosed allergies can affect your entire body? Chronic Fatigue Syndrome, Fibromyalgia, immune disorders, depression, addictions and many other conditions can be allergy-related. Your allergies can be eliminated without needles or injections. Picture being able to breathe freely no matter the season!
When your Functional Health improves, your body works better! We help you improve your health so that your body does an even better job of taking care of you. Your digestion, hormone balance, nutrition absorption, blood sugar regulation and more can be improved. You know that when your body is working well, you feel even healthier.
Health problems come in all shapes and sizes. Some people just need to get out of pain others have lost their quality of life and wonder if there is any hope of recovering what they have lost. You need care customized to your needs.
At The Health and Wellness Center, whether seeking pain or allergy relief, help losing stubborn weight or help making general health improvements, we are equipped to help you reach your health goal.